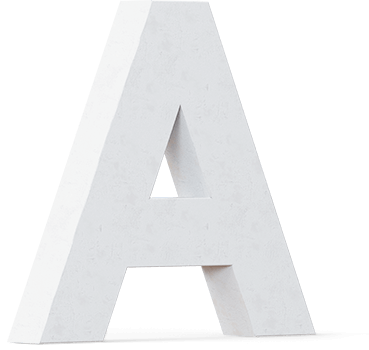 Discover our Class with online tour
Online Courses is provided by Mandarin Language House. Highly recommend for busy adults who have unstable working schedule.
Take a tour
DIRECTED SELF-STUDY
MLH is the FIRST Mandarin language specialist in Malaysia that using DIRECTED SELF-STUDY teaching method in teaching mandarin language. Learners study in group but able to learn at their own pace and move base on their own learning progress under guidance of a well trained and skilled instructor.
Learn
Mandarin

at your own pace